Busy Schedule? We???re here to keep your lifestyle in order!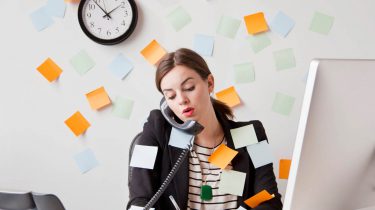 For those who???ve taken the next step on the ladder of their career, managing day to day activities and keeping a record of it all can prove to be troublesome at times. Little things like scheduling an appointment for a haircut or getting your car washed may sound little on the surface, but for an executive with a busy schedule or a media person, tasks as such can easily get laid off due to little or no time left during the busy weekdays. For top Media Executives such as Kenny who was previously having hard time juggling between work and day-to-day tasks drove to the point where he just wanted to hire someone to get these things done in an orderly manner ??? and that is exactly what Kenny settled for as he turned towards dedicated personal assistance offered by the Fame Lifestyle to get his life back in order.
Fame Lifestyle specializes in taking care of day-to-day tasks of busy professionals just like Kenny, who???re looking for reliable and dependable personal assistance when it comes to managing their routine tasks. Fame Lifestyle boasts offering personal assistants, on which you can rely on, to take care of your errands such as booking an appointment, organizing your files and just about anything for which you can???t get some time out of your busy routine.
Fame Lifestyle also believes in offering tailor made plans that perfectly match the needs of its clients. For those who do not require full time assistance, Fame Lifestyle offers them part time assistants on temporary or need-based demands. This makes it a lot less costly for the clients as they don???t have to pay for the services, as long as they don???t absolutely need it.
Being the premier Personal Assistant recruitment company in Middle East, Fame Lifestyle Management offers affordable options to those who???re looking for high-end personal assistance services within the region. As the name suggests, Fame Lifestyle Management is all about keeping its clients organized by offering them hassle free services that can help them conserve their valued time as ???we cannot put a price tag on time???, says Kenny who is one of our satisfied clients.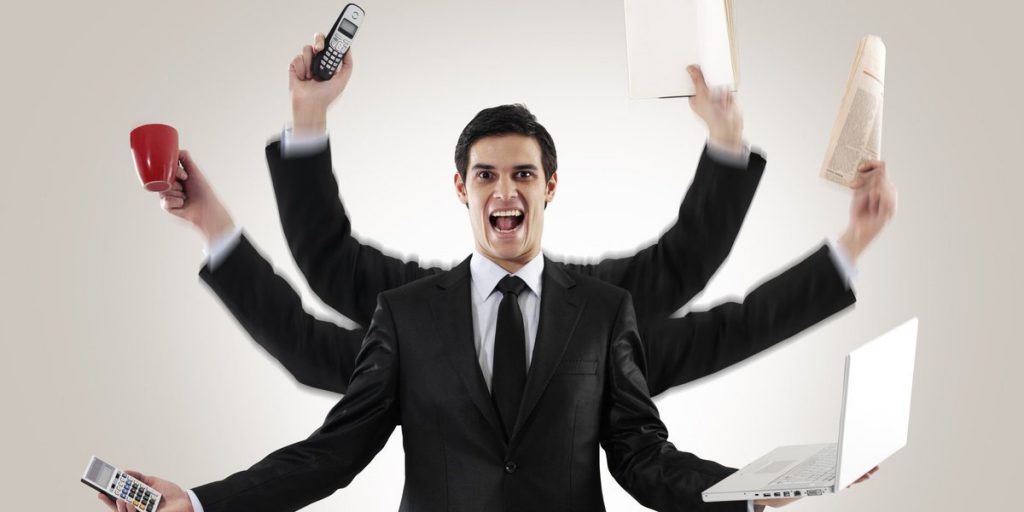 Time is Money ??? Whether you???re a Business Executive or a Celebrity!
In today???s fast-paced life, at times one can???t just find enough time to take care of little things, regardless of our profession. Gone are the days when only celebrities were in dire need to get their lifestyles organized by personal assistants. Today, busy corporate executives and professionals also find it absolutely essential to avail the services of a personal assistant to keep their routines in line.
Having a personal assistant has become extremely common in present day life and isn???t only limited to top tied executives, as anyone who earns around a seven figures per annum requires someone to manage their day to day chores in an organized and reliable manner.
Trustworthiness, Resourcefulness and Reliability are some of the primary traits of the personal assistants that we offer to such executives who need someone to keep their work and life in balance. Our candidates will help you take care of tasks like party planning, travel arrangements, hotel reservations etc. when you just can???t get enough time out of your busy schedule to take care of things as such. Thanks to our Personal Assistants, you will no longer have to worry about petty things like picking up your dry cleaning, or purchasing a birthday present for any of your friends.
Here at Fame Lifestyle Management, we make sure of the fact that our clients get exactly what they???re looking for, in the most cost effective way possible. For those who do not need a full-time personal assistant, can opt for a part-time PA so that they don???t have to pay more than they need to. So if you happen to have an extremely busy work schedule and you just can???t squeeze enough time to get your petty errands done, then our Personal Assistant candidates here to take care of things like these for you while keeping your lifestyle completely organized.
Assisting You??? By being YOU
Personal Assistants these days are so relied upon with day to day tasks that in a way, they become another part of you while helping you stay organized through all of your life???s proceedings on daily basis. That is the reason why it is absolutely crucial that you make the right choice when you hire a personal assistant. One of our clients, Kenny, had to go through a couple of bad decisions before he finally settled for acquiring services from Fame Lifestyle Management.
According to Kenny, making the right judgment when it comes to hiring a personal assistant is very important as PA is someone who becomes a part of your daily life, and has access to almost all of your itsy bitsy personal information. Getting the right PA could mean an organized routine as well as the peace of mind that your dealings are in reliable hands and that is exactly what we offer here at the Fame Lifestyle Management.
A number of Fame Lifestyle Management personal assistants are already working with the top tier executives of some of the biggest companies in the Middle East, and Fame Management would want you to be one of its satisfied clients as well in case you???re daily dealings tend to get a bit unorganized because of workload.
Fame Lifestyle Management PAs aren???t only dedicated at only keeping their clients organized and run their errands, they also adapt and grow with the business to meet the growing demands of their clients; and all that in a cost effective manner. Fame Lifestyle Management has ample amount of experience behind its back in doing what it does, and a large number of satisfied clients is one of the many reasons why Fame Management is the leading lifestyle management company in UAE.
Fame Lifestyle Management understands the value of its client???s ???Time???, which is why it puts its years of experience in successfully managing Hospitality, Events and Lifestyles. Moreover, we at Fame Management employ our knowledge of the market to make sure that what we offer to our clients is tailor made to their individual needs.