African Big Game Hunting Safaris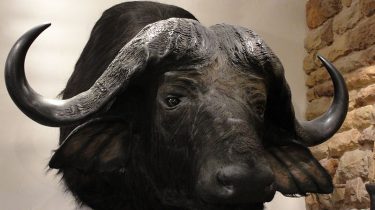 For those looking to explore the wild side of life, big game hunting in South Africa safari can provide memories of a lifetime. Africa's Big Five, the elephant, rhinoceros, Cape buffalo, lion, and leopard, account for some of the most exciting and interesting big game hunting in all of Southern Africa. Fame lifestyle offers exclusive hunting trips to Africa which includes luxury safari lodges, charter flights to the game parks and a dedicated travel butler.
The price a one-week big game hunting – including your license, and trophy could cost anywhere from $25,000 to $ 50,000. Hunting adventures has always attracted the likes of royals and celebrities across the world. A safari dedicated to elephant and leopard hunting would make for a wonderful summer getaway adventure for males.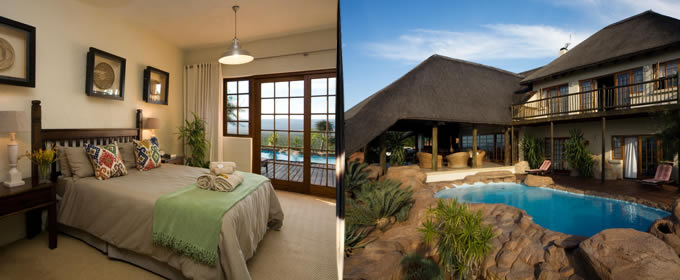 About Fame Lifestyle
Fame Lifestyle is a premier concierge company based in Dubai, offering considerable experience in corporate and private concierge with great customer service. Our services have been specifically tailored to meet our client needs. If you require a table at the top of Burj Khalifa, dinner reservation in Monte Carlo, VIP Pass to the Cannes festival, the rarest body cream only available in Paris or a pickup with a private jet in St.Moritz, we can do it all. There is no task too small or too big for us to accomplish, Tell us what you need and Consider it Done!
Contact us: Info@famelifestyleme.com
Tel: +9714 4504230
Fax: +9714 450 4231
Mob: +97150 9555307