Time is Money! Whether you are a Business Executive or a Celebrity!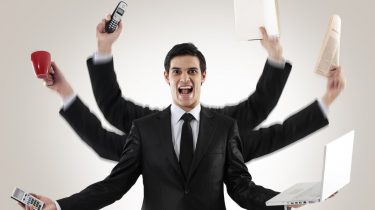 In today's fast-paced life, at times one can't just find enough time to take care of little things, regardless of our profession. Gone are the days when only celebrities were in dire need to get their lifestyles organized by personal assistants. Today, busy corporate executives and professionals also find it essential to avail the services of a personal assistant to keep their routines in line.
Having a personal assistant has become extremely common in present day life and isn't only limited to top tied executives, as anyone who earns around a seven figures  requires someone to manage their day to day chores in an organized and reliable manner.
Trustworthiness, Resourcefulness and Reliability are some of the primary traits of the personal assistants that we offer to such executives who need someone to keep their work and life in balance. Our concierges will help you take care of tasks like party planning, travel arrangements, hotel reservations etc. when you just can't get enough time out of your busy schedule to take care of things as such. Thanks to our Personal Assistants, you will no longer have to worry about petty things like picking up your dry cleaning or purchasing a birthday present for any of your friends.
Here at Fame Lifestyle Management, we make sure of the fact that our clients get exactly what they are looking for, in the most cost effective way possible. For those who do not need a full-time personal assistant, can opt for a part-time PA  on-demand basis.